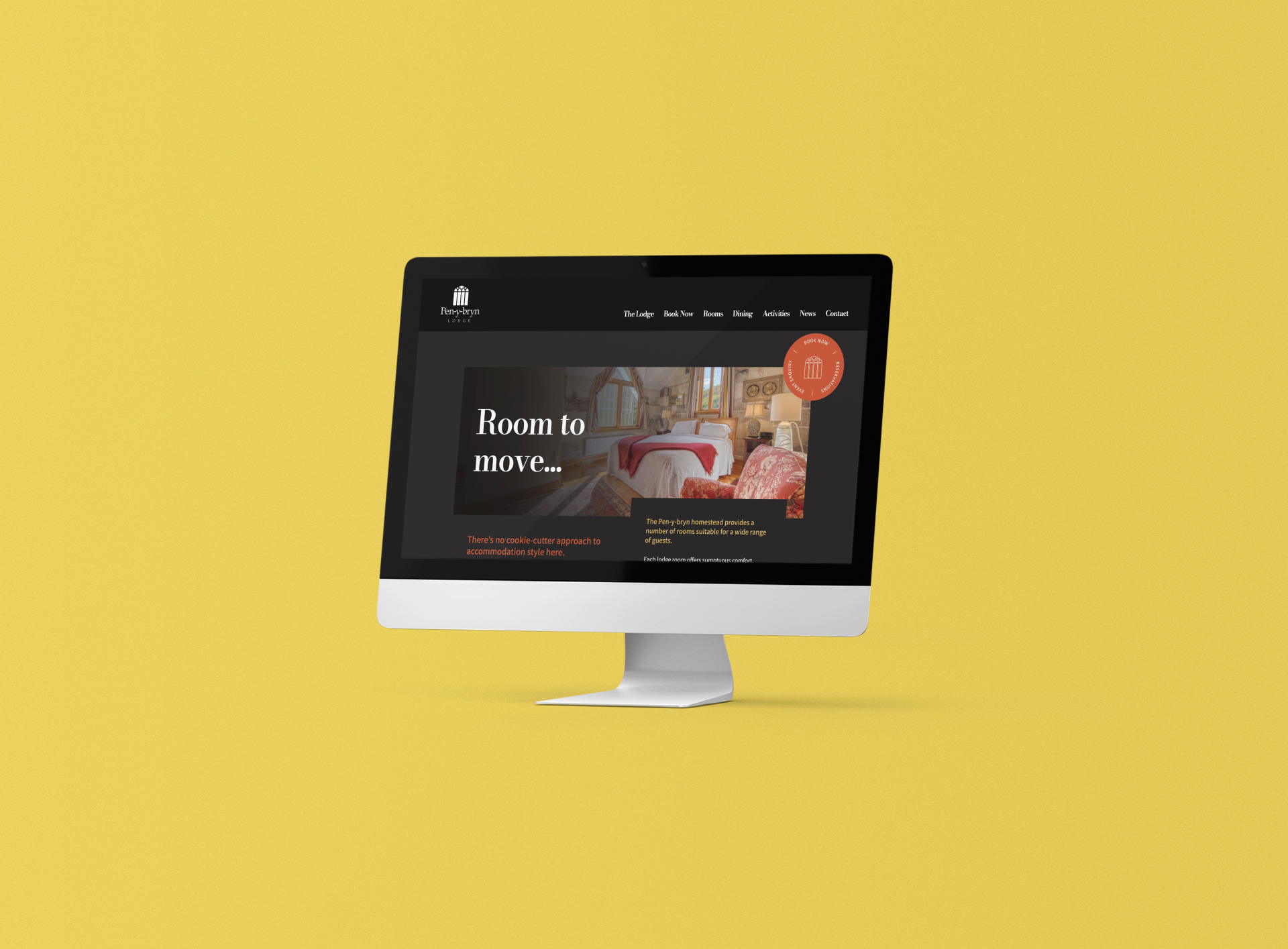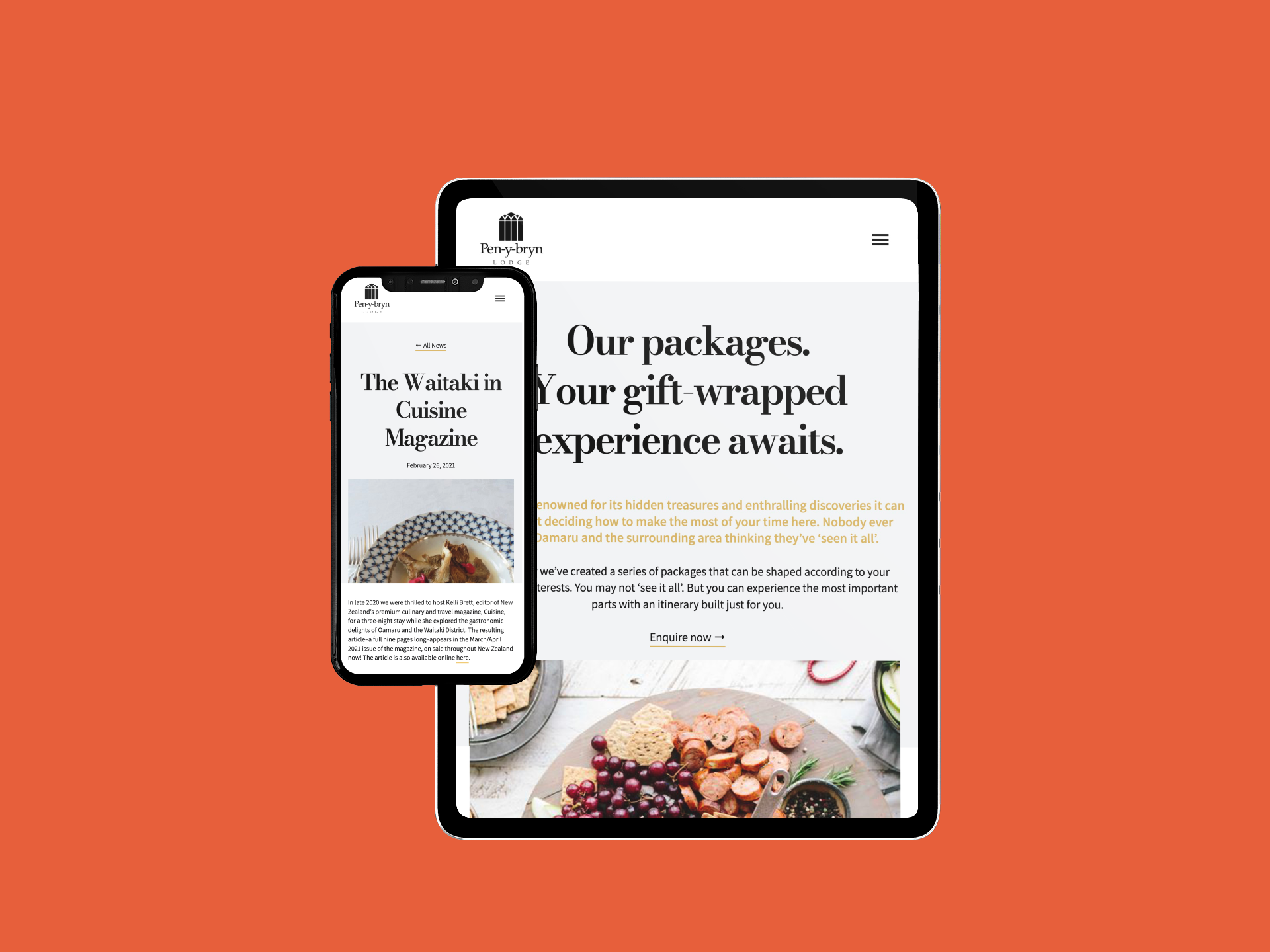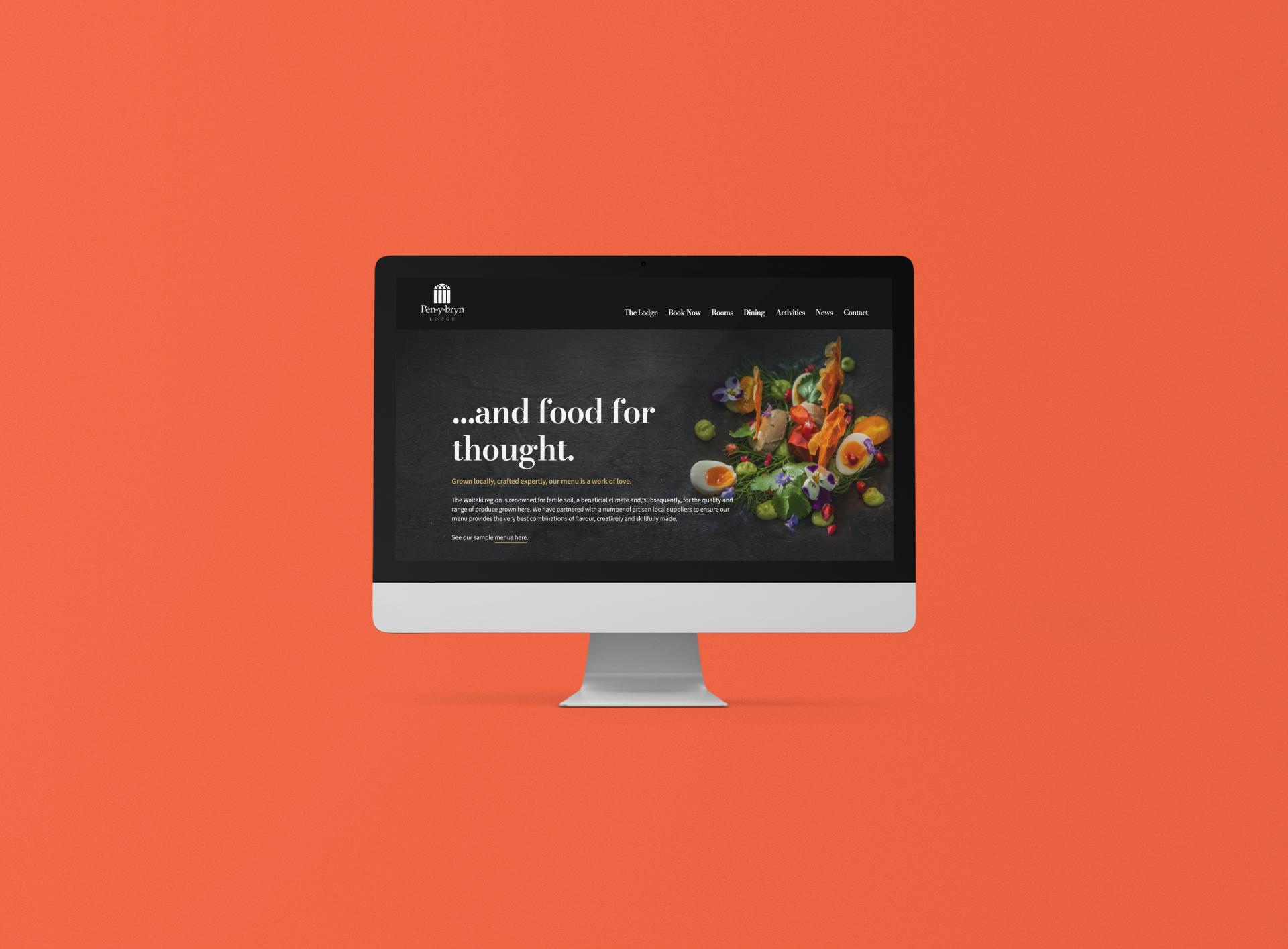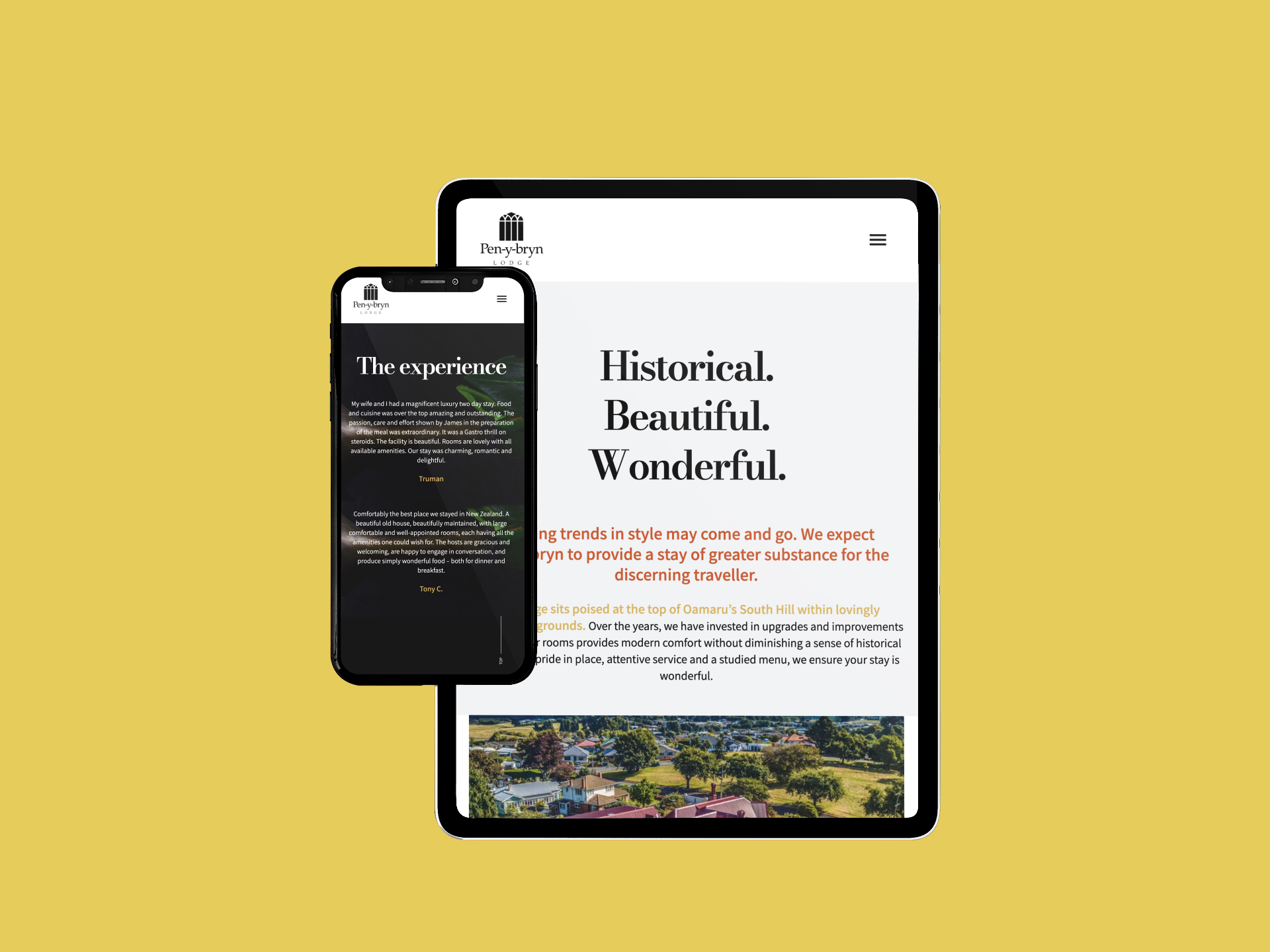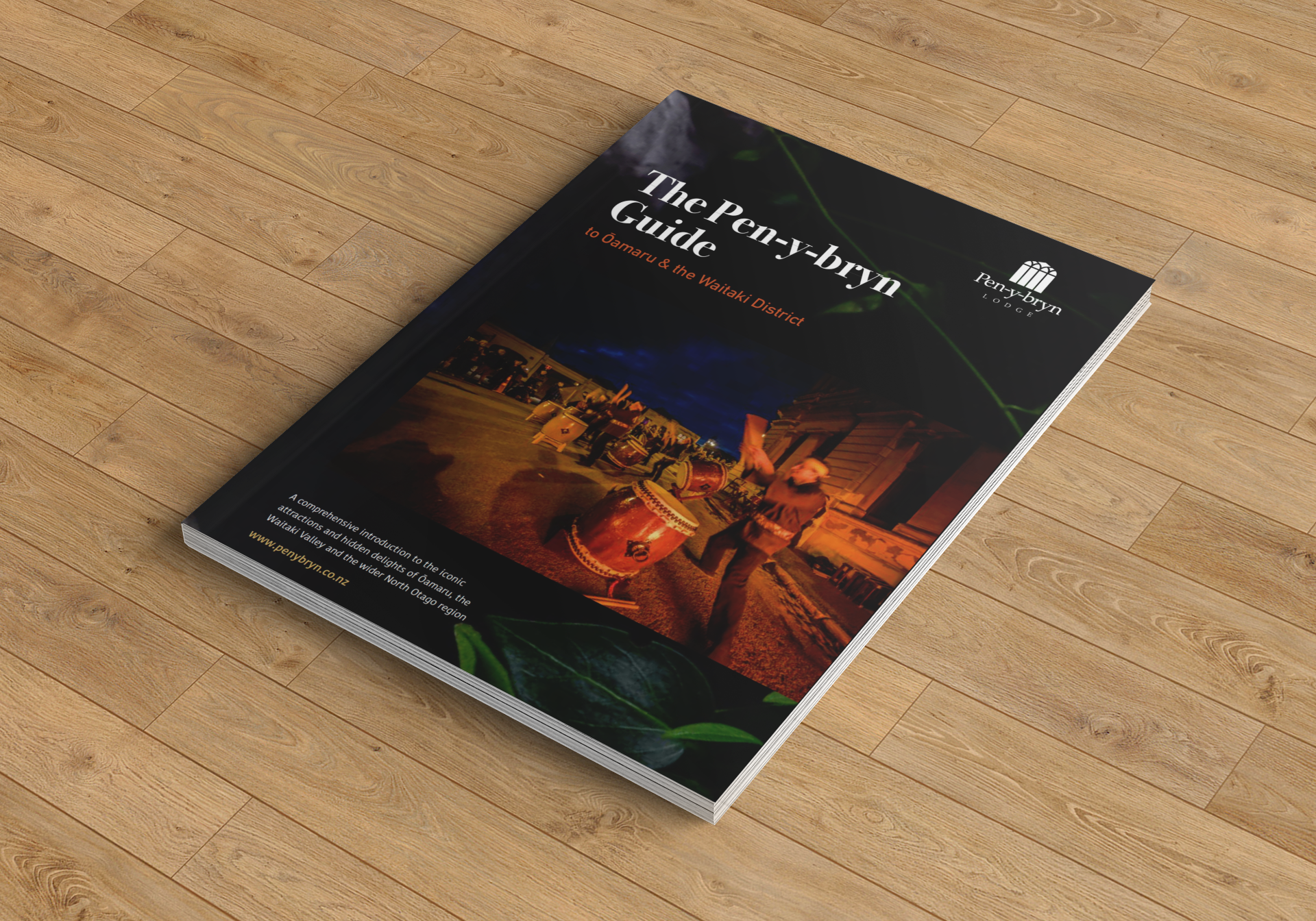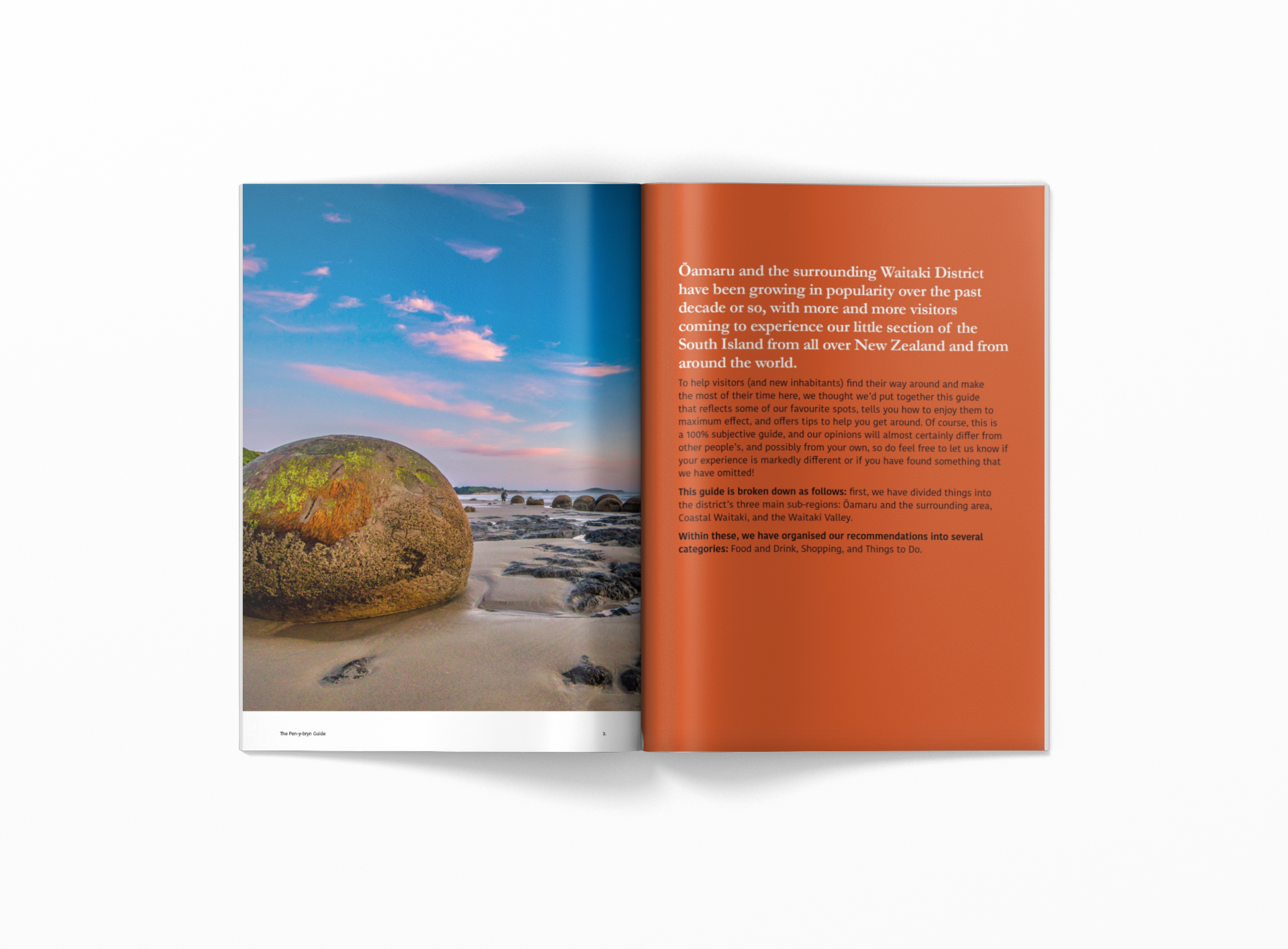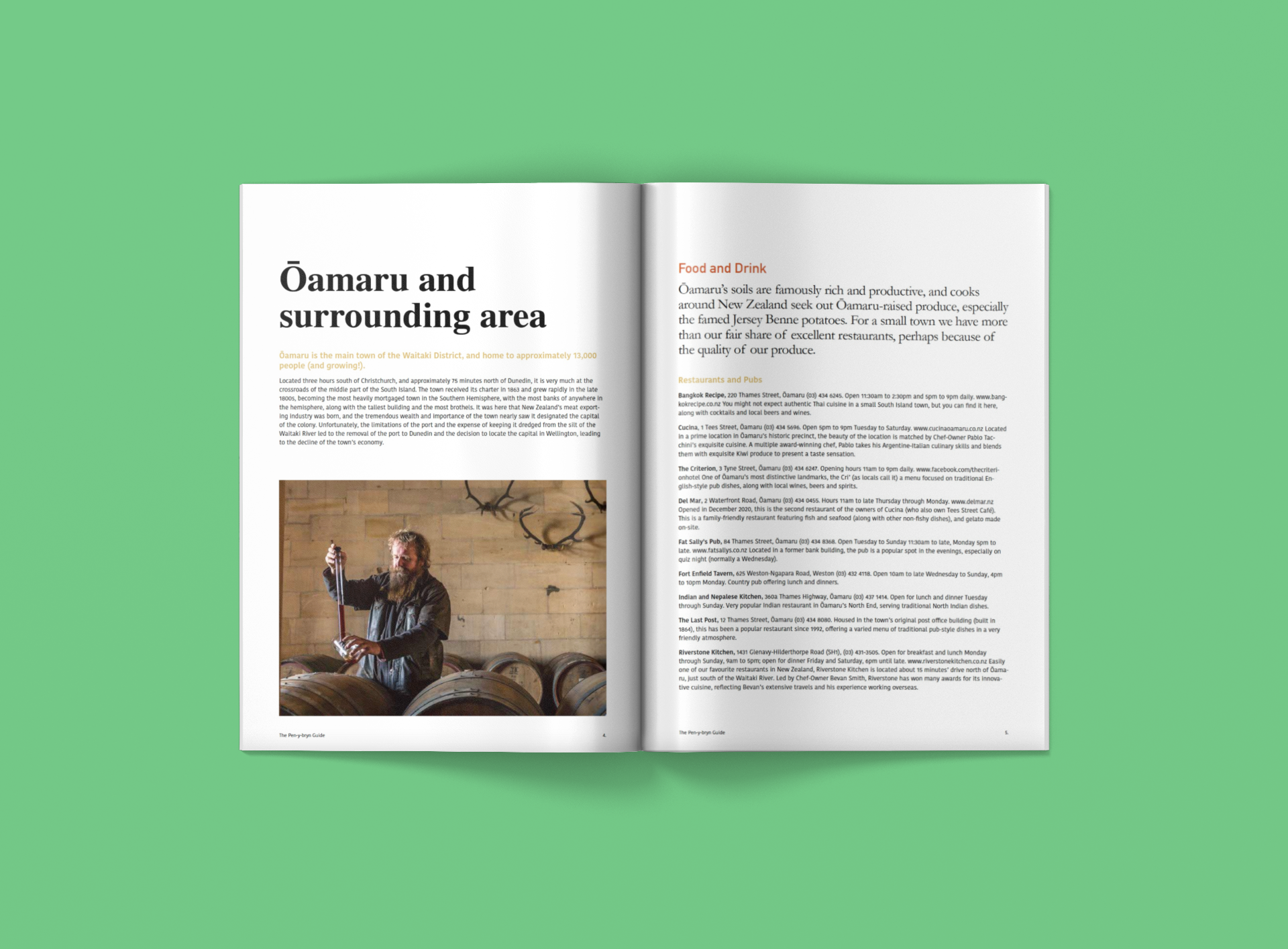 Pen-y-bryn is an inimitable boutique lodge, located in New Zealand's seaside town of Oamaru. With intriguing history and a sumptuous interior the Victorian-era mansion exudes a sense of grace and comfort.
James & James approached Glue Creative to design & build a unique and timeless website to represented their one of a kind, high-end lodge.
We spent time crafting their website content to ensure the Pen-y-bryn story was portrayed in a unique and magical way.
We developed their brand to ensure it aligned with their business objectives, and have been developing their marketing collateral to ensure a seamless approach to their messaging in the marketplace.
Check out our other work here
Branding
Graphic design
Web design
Web development